Theatre Tours in New York City
Give your regards to Broadway on this journey through the world's most famous theatre district. Broadway is synonymous with entertainment, so this small group walking tour of the Great White Way is exactly that: fun-filled and engaging along with making it fascinating and informative. Each of the renowned theaters you'll visit—among them the Winter Garden, New Amsterdam, Paramount and Shubert—has its own wonderful stories to tell and secrets to reveal. It all comes to life as you recount the legendary shows, stars and stages that have made this district the center of the theatrical universe with Times Square at its very core. See where Eugene O'Neill was born and where Burt Williams broke the color barrier. Discover the roles Broadway icons like George M. Cohan, Father Duffy, Rogers and Hammerstein and Andrew Lloyd Weber played in its history and development. All this is set against the stunning resurgence the theater district enjoys today. Prepare yourself for two hours of nonstop entertainment and surprises. It's as uplifting as attending a hit Broadway show itself!
Highlights include a "Crossroads of the world" theater district walking tour, a journey through the history of American theater and music, the Belasco, Booth, Hudson, and Imperial theaters, Radio City Music Hall and the Music Box Theater, enthralling stories about celebrated actors and their shows, statues of George M. Cohan and Father Duffy, the Palace Theater, the premier Vaudeville house, the Hard Rock Café and John Jacob Astor's Knickerbocker Hotel.
If you are interested in Theatre Tours of New York, you may also be interested in Theatre Tickets in New York. Click here to view our complete list of New York tour offerings.
---
Theatre Tickets 1 result
---
Displaying 1 - 1 of 1 result
---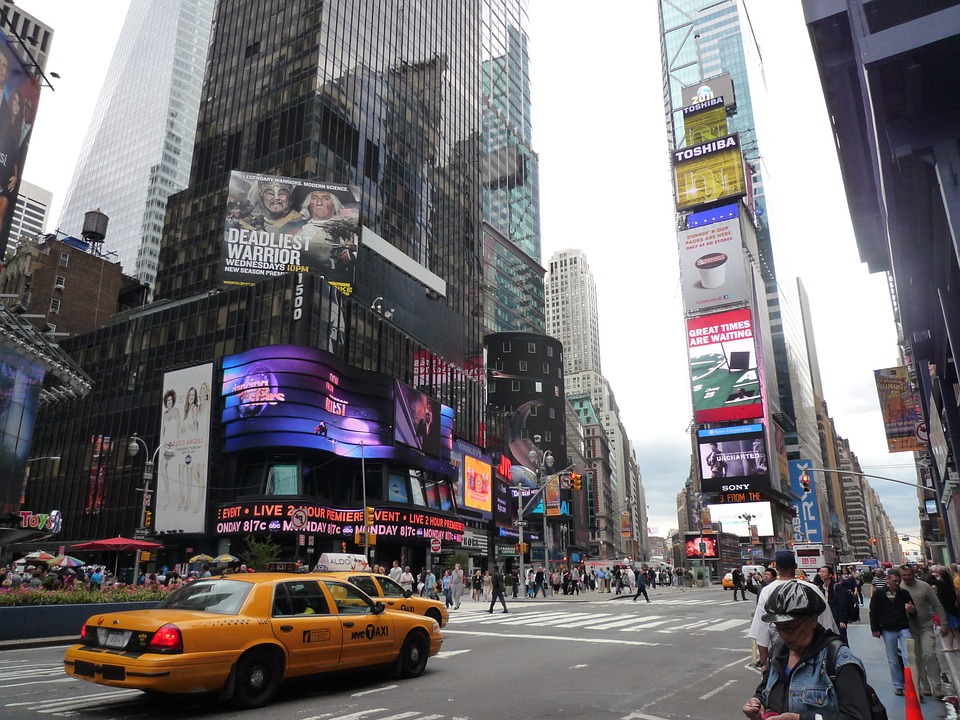 Give your regards to Broadway on this walking tour through the world's most famous theatre district.
From: $29.00
US Dollars
---
Tours and Activities from Our Partners