Wall Street Tours
Wall Street is the financial district of New York City. It is the home of the New York Stock Exchange, and several other major exchanges have or had headquarters in the Wall Street area. Due to Wall Street, New York City is one of the world's principal financial centers. You don't want to miss seeing this iconic section of the Big Apple! If you are interested in Wall Street Tours, you may also be interested in our Educational Tours in New York. Click here to view our complete list of New York tour offerings.
---
Neighborhoods 1 result
---
Displaying 1 - 1 of 1 result
---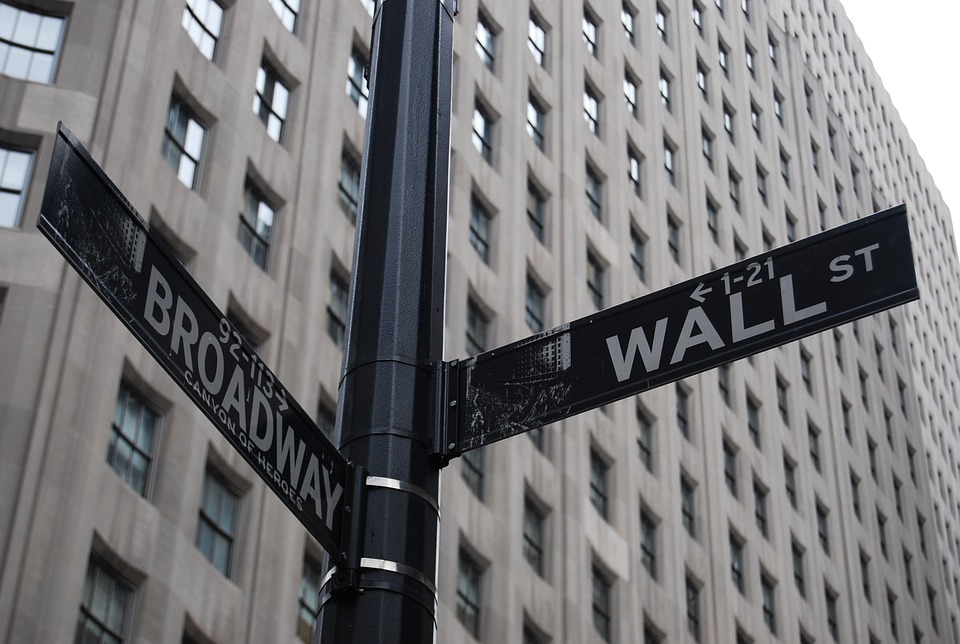 This small group tour takes the bull by the horns with an ambitious walk amid the staggering culture of money and the historical treasures of the world's financial epicenter.
From: $29.00
US Dollars
---
Tours and Activities from Our Partners