Times Square Tours
Ripley's Believe It or Not Odditorium is New York City's Must-See Times Square attraction. Located on New 42nd Street in Times Square, don't miss the opportunity to explore the unbelievable in over 20 galleries spanning two floors of outrageous video, archival and interactive exhibits. From the largest gallery of authentic shrunken heads to the genuine collection of Olympic torches, the world's bizarre and beyond is at your fingertips. They say fact is stranger than fiction and you may come away thinking that too! Case in point are a six-legged cow, a lock of Elvis' hair, two dozen shrunken heads, part of the Berlin wall, or a life-size albino giraffe, these are the kinds of things a tour through this Odditorium will reveal. Robert Ripley's travels took him around the world in search of the unbelievable and inexplicable. First published in 1929, Ripley's works were read worldwide in over 300 newspapers, translated into 17 languages and held a readership of over 80 million. Each of the 27 museums worldwide are 90% unique from the others. Ripley's Believe It or Not! Museums are proud to offer you this fantastic collection of the world's strangest oddities! Ripley's stories of the odd and unusual first entered millions of living rooms across America via radio. Among the rarest curiosities in the Ripley collection of unbelievable artifacts were shrunken heads from Ecuador, South America. Believe it or not, a shrunken head was once sent to Ripley with the following note: "Please take good care of this. I think it is one of my relatives!" A trip through the Odditorium is a self-guided experience which can last as long as you wish, although the average visit time is one to two hours. If you are interested in Times Square Tours in New York, you may also be interested in our Theatre Tours in New York. Click here to view our complete list of New York tour offerings.
---
Neighborhoods 2 results
---
Displaying 1 - 2 of 2 results
---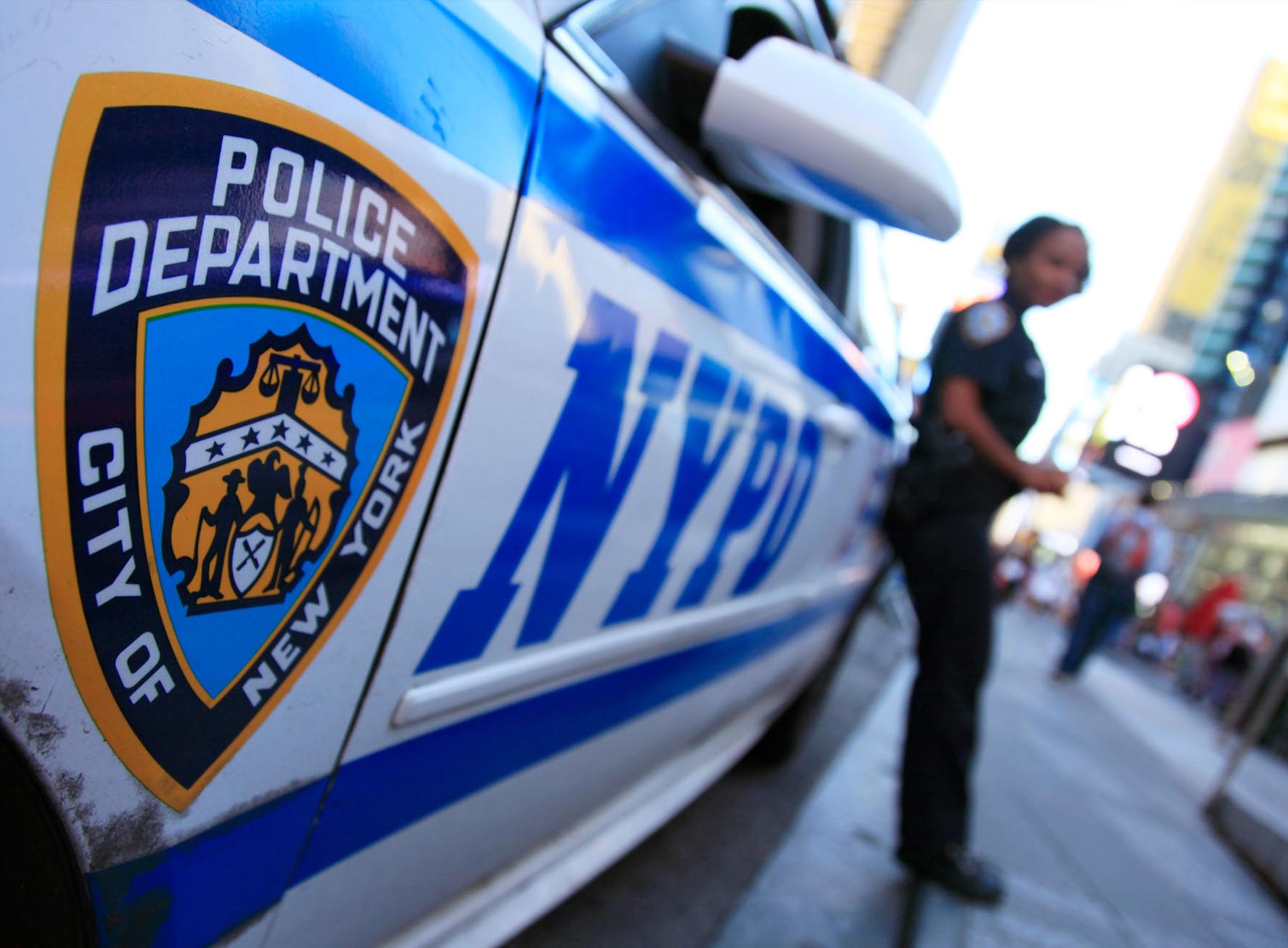 The Iconic New York Photo Safari in New York - Part 2 is a fast-paced small group exploration of New York City's most famous locations, including Times Square, the Chrysler Building, Grand Central Terminal and the New York Public Library.
From: $124.00
US Dollars
---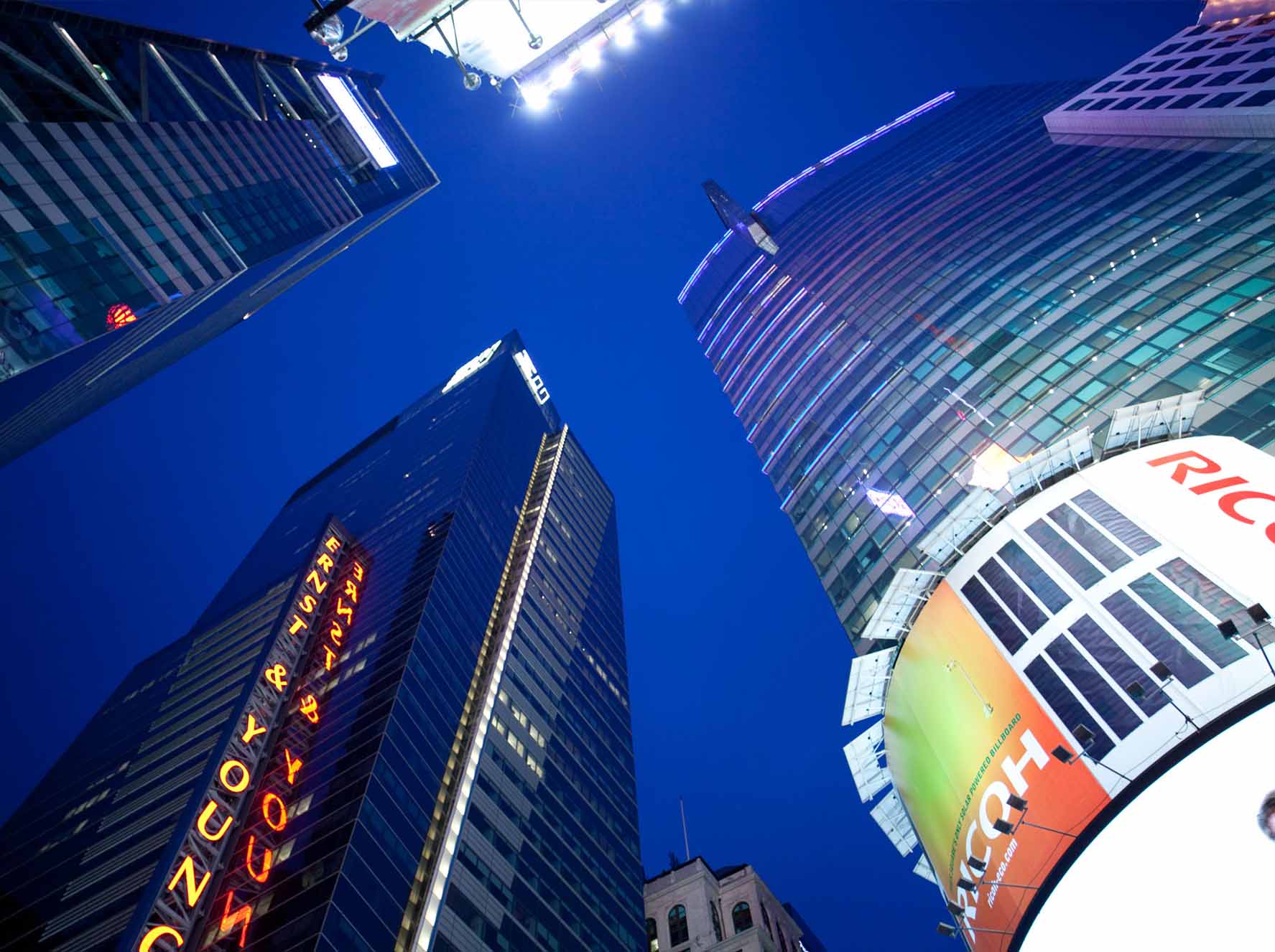 The small group Times Square at Night Photo Safari in New York focuses on helping you to better understand the issues related to taking pictures in low light conditions (i.e. night photography). This Photo Safari is best suited for those who have a good understanding of f/stop, shutter speed and ISO relationships.
From: $149.00
US Dollars
---
Tours and Activities from Our Partners