9/11 Memorial Tours
Historical 3 results
---
Displaying 1 - 3 of 3 results
---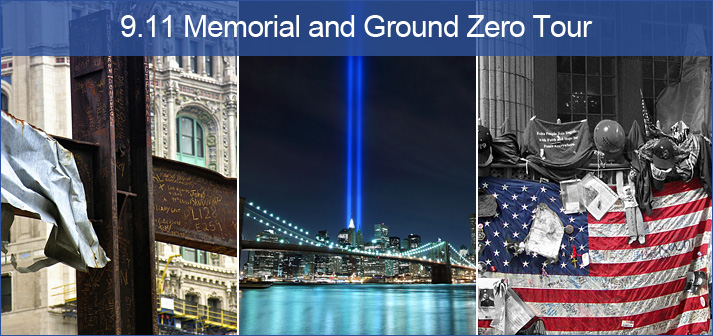 New York
approximately 3 hours
Discover the true stories of heroism on 9-11 and pay solemn tribute to their sacrifice on this small group walking tour in New York. See the key sights plus get timed tickets to the Museum.
From: $44.00
US Dollars
---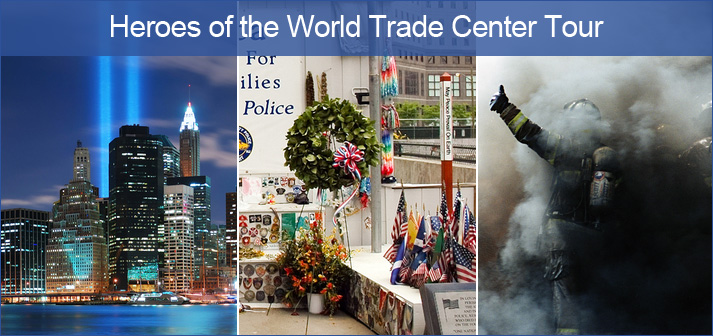 This small group walking tour is for those inextricably drawn to the World Trade Center site - who seek to comprehend firsthand the horrific events of 9/11 and pay their respects to those who perished.
From: $29.00
US Dollars
---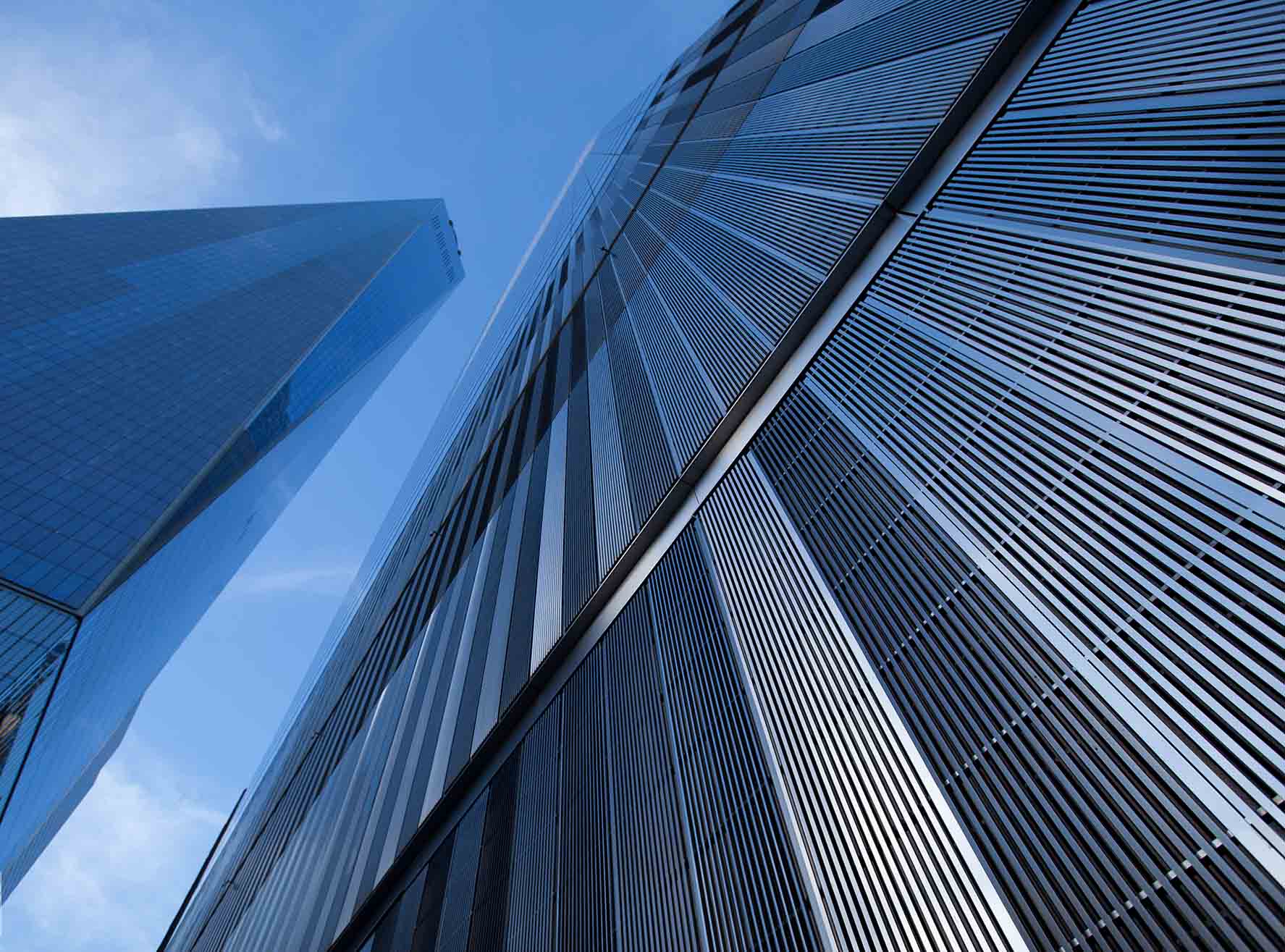 On the small group World Trade Center Photo Safari in New York, you'll discover the magnificence of Lower Manhattan's newest landmarks while honing your architectural photography skills. This photo tour will explore the new Freedom Tower, the 9/11 Memorial, the Oculus and much more.
From: $124.00
US Dollars
---
Tours and Activities from Our Partners